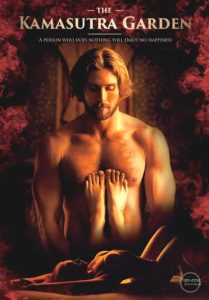 ---
A successful businessman, "Steve Banks", an exotic madam, "Sheila", and a scandalous sex guru, "Swami Kamelsh" team up to start an elite brothel called "The Kamasutra Garden" in Nevada. What is so unique about this brothel? It is the only brothel in the world where the girls are trained in "Kamasutra", the ancient art and science of lovemaking. At Steve's request, an award-winning documentary filmmaker "William" visits "The Kamasutra Garden" to prepare a documentary about the brothel. Before his visit to the "The Kamasutra Garden", William had never been to a brothel. Tucked away in a remote desert town in Nevada, "The Kamasutra Garden", where the girls were young, beautiful and every man's fantasy. However, William soon discovered the complex lives and secrets of the women who worked there.
|
Cheating Notes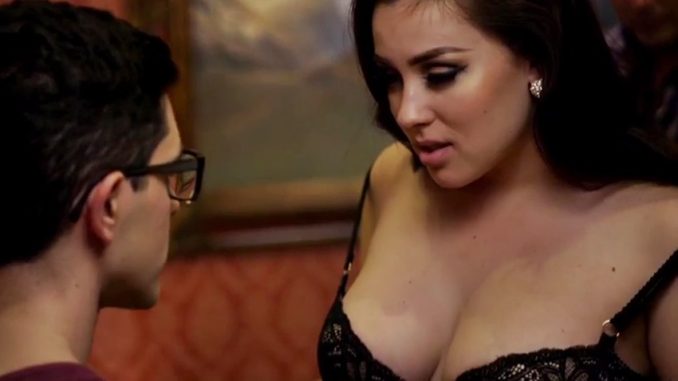 Nicole, one of the escorts in the brothel named The Kamasutra Garden, is in an open relationship with her husband. She says that they love sex and love doing it with other people. She also says that it's the reason why they have a strong marriage: because there are no rules, no restrictions and they both have fun. She starts working at the brothel when her husband lost his job. She's the one being interviewed wearing a red dress at 12:05.
At 27:20, a black dude picks Nicole among the lineup to service him. Nicole's dirty talk during foreplay with the black dude is quite sexy. Only the initial part of their sex scene is shown, where Nicole ties the dude up to the bed posts and continues on talking dirty to him. Nicole only gets naked down to her two-piece lingerie but the scene is still hot.
Watch Full Movie Online
---
---
---