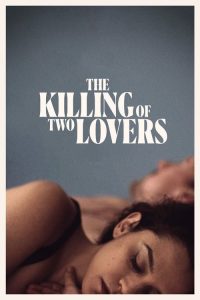 ---
David desperately tries to keep his family of six together during a separation from his wife. They both agree to see other people but David struggles to grapple with his wife's new relationship.
|
Cheating Notes
No erotic value but the confrontation between the wife, her husband, and her boyfriend at 1:07:19 is so intense. Her husband is already on the edge while talking to her about their kids when her boyfriend invites himself into their argument because he feels that he should be part of it.
(Spoiler) I gotta give it to the boyfriend.  I thought at first that he is a beta pussy, based on an earlier scene where the wife's daughter was disrespecting him and ordered her siblings to thrash the flowers that he bought at their home for their mom. But he's the one who actually made the first physical attack, dishing out quick, strong sucker punches to the husband's face, and then kicking him several times on the ground after he falls. I actually pity the husband at this point and side with him and want him to go get his revenge.
---
---
---