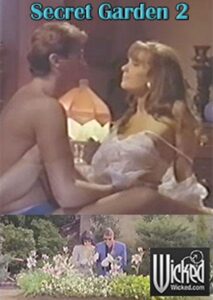 ---
Here in Part 2, we learn that the reason why Lili (Ashlyn Gere) is involved with Jonathan Hyde is that because she wants to have revenge on the wealthy Hyde family. Apparently, their mansion is originally owned by her family and the Hydes took it away from them, along with the rest of their wealth.
More Info: IMDB
|
Cheating Notes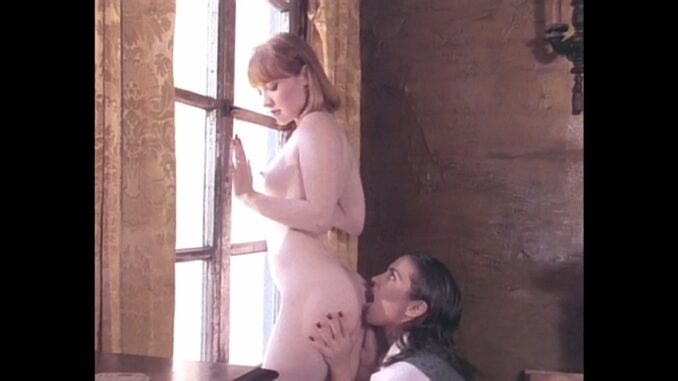 In Part 1, Lili is introduced by Jason Hyde to his family as his fiancee during dinner at the Hyde mansion. Prior to that, Lili banged both Jason's father (Charles Hyde) and his brother (Kyle Hyde), pretending as somebody else.
Here in Part 2, after Lili and Jason have sex, Lili hears the voice of her dead mother and she directs her to go to the mansion's garden. There, she sees an apparition of her mother banging Jonathan Hyde, Charlie's brother. Apparently, Jonathan and Charlie Hyde were her husband's banking partners and Jonathan came to their home one night and fucked her in that garden while her husband was working overtime at the bank. Her husband came home, caught them, and shot himself, and the Hydes took their wealth after that.
After that, Kyle fucks Lili in the bathroom. He forces her at first, then it becomes consensual. Then, Lili has lesbian sex with Mimi, Kyle's wife.
Watch Full Movie Online
---
---
---