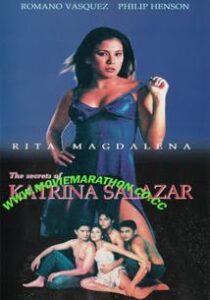 ---
Her name is Katrina Salazar, a beautiful woman admired by men but sincerely loved by just one. But behind the lovely face and the pleasant countenance is a dark secret no one knows: she is a nymphomaniac.
|
Cheating Notes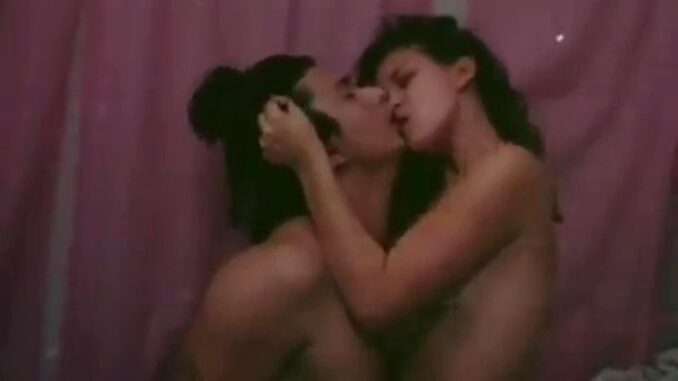 Katrina cheats on her boyfriend with his best friend who is a doctor.
At 53:42, Katrina comes out of the theater with the doctor just before she comes home and has sex with her waiting boyfriend. He asks her why she's late and she just gives him some excuse. Their sex scene, starting at 55:28, is adequately long and amply nude.
Katrina experiences terrible stomach pain in the shower and finds out at the hospital that she's pregnant with complications. Katrina's boyfriend confides to the doctor that he is impotent so Katrina must be cheating on her.
Katrina's boyfriend sees her being accompanied by the doctor while coming out of the hospital. He looks at her like he suspects that something's up between them and Katrina looks at him like she realizes that (1:15:30).
At 1:23:28, Katrina has sex with the doctor. She does it a bit roughly to show us her nymphomaniac side. Her boyfriend comes home and catches them in the act. He doesn't confront them immediately, however, and just cries outside the room while listening to them cavort, laugh, and enjoy their sex. When the two finish and come out of the room, that's when Katrina's boyfriend attacks his best friend. Katrina laughs like a crazy woman while watching the two men fight.
Watch Full Movie Online
---
---
---