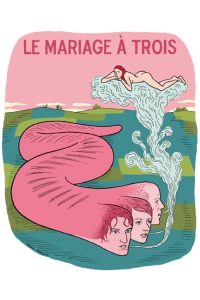 ---
When a famous playwright invites the cast of his new play - including his enchanting assistant, his ex-wife and her new lover - to his country estate, a series of seductions and surprising alliances ensue.

Auguste (Pascal Greggory) is a theater writer who has serious difficulties in finishing writing his last play. He is tortured by the divorce of his wife Harriet (Julie Depardieu), the actress, who must play the lead role. So he invites her to their old house in the country, with her partner Théo (Louis Garrel), to make rehearsals and try to find the energy needed to close the text. Immediately, he feels in his flesh that she has an affair with Theo and tries to win her back, something that Harriet responds with the proposal of free union, to 3 or 4, trying to involve Fanny (Agathe Bonitzer), the very young secretary of Augustus. The games of seduction/repulsion set in between the members of the quartet in all the complexity of the power relations between domination and submission, where each one with his wounds and his desires tries to temper his impulses, his lacks, and his pain.
|
Cheating Notes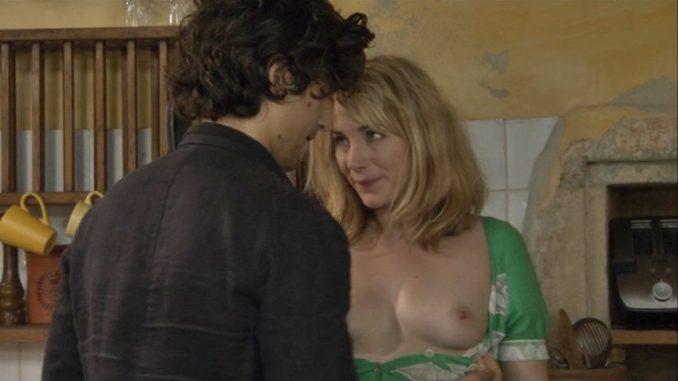 01:26 - Harriet fucks or pets heavily with her ex-husband Auguste on the bed. She already has a new lover/fiance named Theo.
17:41 - Theo tries to fuck Harriet in the kitchen.
53:02 - Auguste tries to fuck Harriet.
56:51 - Harriet gets naked and hugs Auguste.
1:08:44 - Harriet has sex with Theo on the grass.
1:25:18 - Hannah gets naked and tries to seduce Auguste.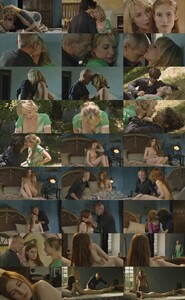 ---
---
---