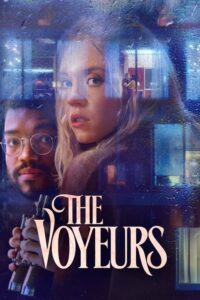 ---
A young couple, find themselves becoming interested in the sex life of their neighbors across the street. What starts as an innocent curiosity turns into an unhealthy obsession.
|
Cheating Notes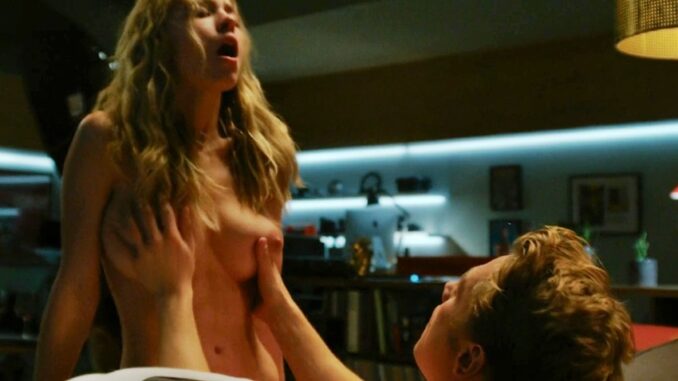 A young non-married couple (black, intellectual dude and a white chick) peeps on a married couple neighbor living in a building across the street. They witness their lovemaking a couple of times, as well as the photographer husband's several trysts with his female models. At one time, they have sex while peeping at the couple, with the boyfriend banging the girlfriend from behind. It is the girlfriend's idea and she gets disappointed when he cums early but lies to him and tells him that he did great. Then, when she wants to have sex with him in bed, he dozes off. So we now have an increasingly sexually frustrated girlfriend whose lust towards the stud husband grows as she continues watching him.
In the end, the girlfriend gets seduced by the husband and her boyfriend sees them doing it (she rides him on his couch) through a pair of binoculars.
Summary
The girlfriend has huge, nice tits and her cheating scene is very hot, long and amply nude. She has developed lust towards the husband in the numerous times that she peeped on him. And when he made his moves on her, which she had seen him do many times to his female models, she just went through the motion, and then she rode his cock on his couch and let him eat her pussy out.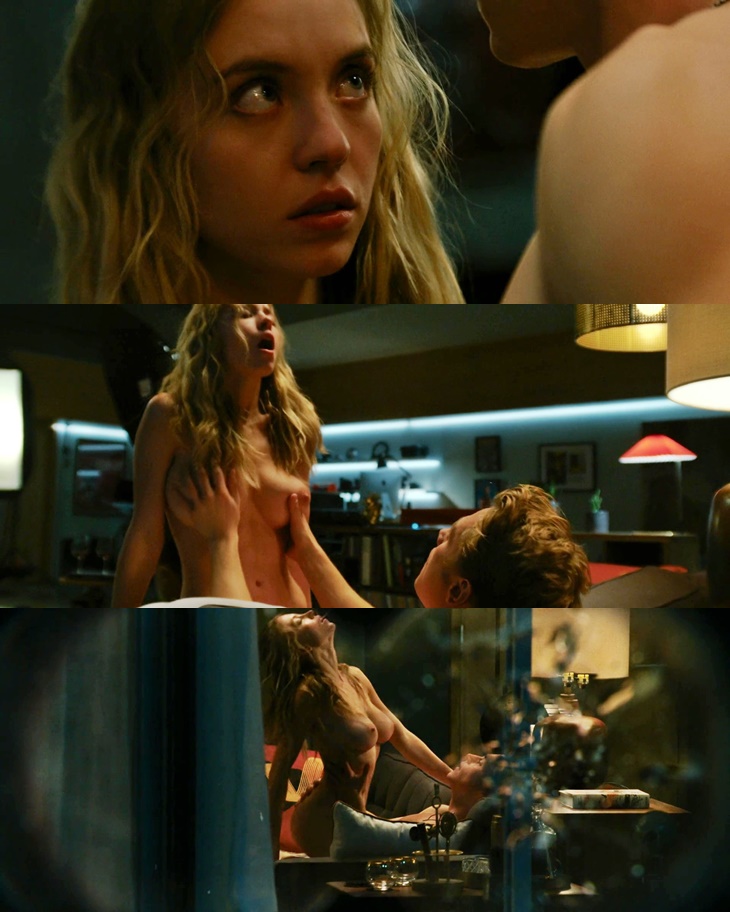 Bflix.watch (click VideoVard tab or other tabs on the tabs below the video if first tab doesn't work)
---
---
---