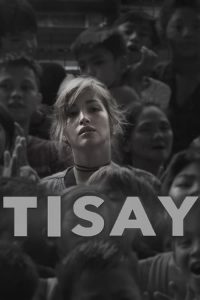 ---
In the world of semi-pro basketball, a beautiful bookie recruits a naïve but promising player to the underworld of game-fixing.
|
Cheating Notes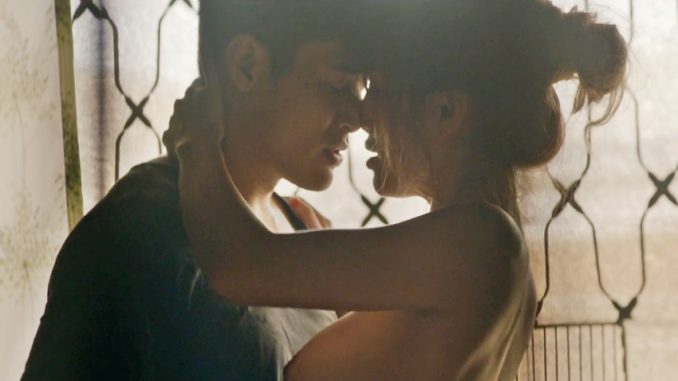 Tisay, a beautiful bookie, fucks her boss on the couch in his office (0:9:28). He tasks her to seduce Simon, a rising basketball player so that he will help them fix games. He also tells her that someday, his bookie business will be all hers, so he is quite serious about her, even if he has a wife and two kids.
Tisay fucks Simon (18:19). They talk about her "boyfriend" and after sex, she asks him if he really wants to meet him. She then brings him to her boss' house so that her boss can convince him to throw his games.
Simon doesn't wanna play ball with the bookies. Tisay's boss sees this as her failure so he fucks her roughly from behind as punishment (31:04).
Simon and Tisay have a dramatic talk. They become basically a couple after this and have sex (37:16).
Simon doesn't keep his word by not throwing a game. Tisay's boss (and the boss' lady boss, the real puppet master) loses money. This leads to the boss fucking/raping Tisay in front of Simon while the boss' henchmen hold Simon down (1:09:26). The boss will also unload his cum on Simon's face. An ultimate cuckolding scene.
Tisay makes out with her boss (and maybe has implied sex with him) in order to distract him and get the key to his safe (1:16:40).
---
---
---