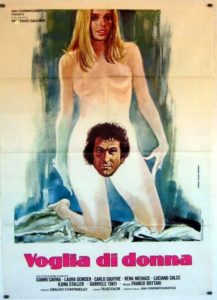 ---
A three-segment sexy comedy.

Bruno and his young African wife have fun recording their lovemaking on camera and then watching it afterwards. However, for some mysterious technical reason, their recording is broadcast to their entire building and their neighbors become their spectators.

Luisa cheats on her husband with a mature lawyer for which she is working as a secretary and tries to evade his attempts to expose her affair.

Gesuino, with the help of a mad scientist, is able to have an amorous encounter with the celebrity Cicciolina.
|
Cheating Notes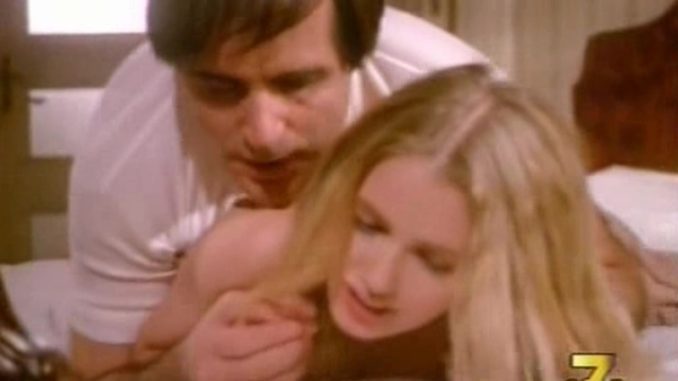 In the second story, the wife and her husband are arguing while they are driving and also while they are having coffee in a shop. I guess he is accusing her of cheating with her boss while she is denying it. When he drops her off at her boss' office (which is also his home so he has a bed in there), she takes her clothes off immediately right after entering the door, joins her boss in his bed and has sex with him. Later, her boss fondles her boobs and humps her from behind while she is typing something on the typewriter.
If you like Laura Gemser then you'll like the first story too. And in the third story, damn, that's a great rocking body on Ilona Staller. Italian classic actresses really don't disappoint.
Watch Full Movie Online
---
---
---