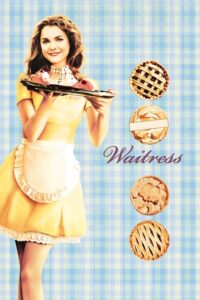 ---
Jenna is a pregnant, unhappily married waitress in the deep south. She meets a newcomer to her town and falls into an unlikely relationship as a last attempt at happiness.
|
Cheating Notes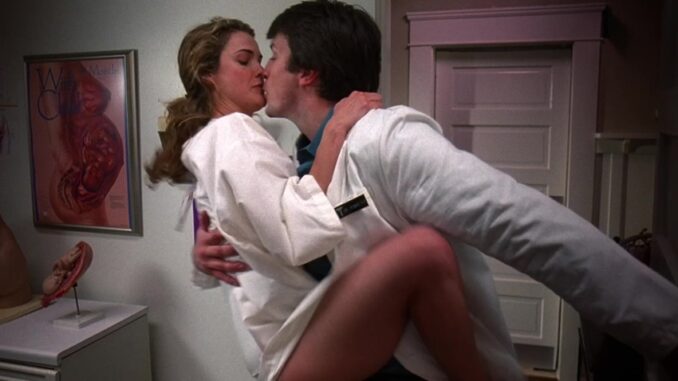 A newly pregnant, unhappily married waitress starts an affair with her new gynecologist. They kiss outside his clinic at 36:35. They have an excited make-out session in his clinic at 51:29. At 55:17 are a series of scenes showing their several trysts (usually kissing and petting in his clinic).
At 1:03:34, the waitress catches her fellow waitress, who is married to an old diaper-wearing senile, making out with their boss in the diner's kitchen.
At 1:14:36, the doctor comes to the waitress' house and makes out with her, and then they make out in his clinic in the next scene. Her baby bump is already big at this point.
No nudity and actual sex.
---
---
---