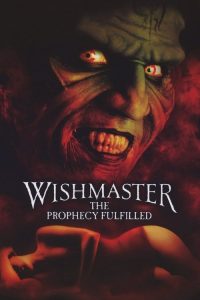 ---
The unspeakable evil of the soul-devouring djinn rises again in this fourth electrifying installment of the unstoppable Wishmaster horror legacy! But now, as a host of new victims see their most nightmarish wishes come true, the world faces the ultimate demonic terror: an onslaught of multiple djinns hell-bent on destroying everything in their path!
|
Cheating Notes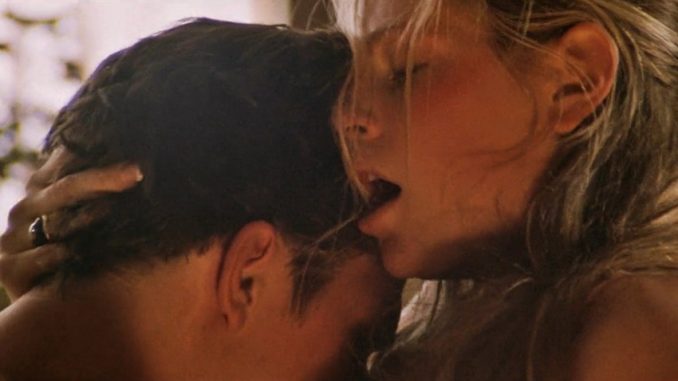 A girl cheats on her boyfriend (who gets wheelchair-bound because of an accident but gets better and can stand later) with a Djinn who took her lawyer's form. The Djinn needs her pure and innocent love for some reason, there is some magical explanation. He has to get her love without any magic tricks, just by being her lawyer and friend. After nearly kissing on a date at 39:27, they finally fuck at 1:10:08. Then, her boyfriend sacrifices his life to defeat the evil Djinn.(forum source)
The girl is in her underwear when she makes love to the djinn, but at the beginning of the film, she has nude sex with her boyfriend.
---
---
---