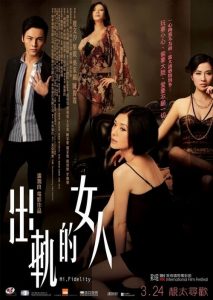 ---
When a rich middle-aged housewife discovers that her husband has been cheating on her she goes out with two friends to a male brothel in mainland China. There she meets male gigolo Bill. Her friend also has an eye for Bill.
|
Cheating Notes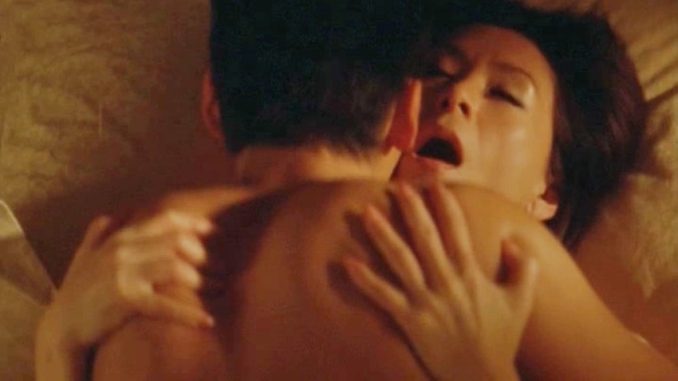 Angela, along with her two married friends Josephine and Pinky (aka Mrs. Ho) start going to the brothel when she discovers that her husband has been cheating on her. The film is non-nude.
22:36 - Mrs. Ho fucks a male escort in a hotel room.
32:57 - Angela fucks Bill, the male escort she likes.
43:20 - A sequence of scenes of the wives kissing male escorts in the brothel's VIP room, in the street, or fucking them on the bed.
45:56 - Josephine petting with two escorts in the living room, in her bra and shorts. Her mood changes and she kicks them out.
49:02 - Alice and Bill stay and fuck in a villa. Well, she thinks it's Bill but it seems to be Ben, Bill's brother who looks like him and does switcheroos with him all the time.
52:52 - Mrs. Ho's long-time driver professes his love to her and kisses her in the middle of the street. She slaps him.
53:56 - Ben reveals his true identity to Angela and fucks her from behind.
1:04:07 - Josephine reveals her feelings for Angela and starts some lesbo action with her on the couch.
1:10:47 - Mrs. Ho's driver and son find her making out with Bill in the brothel. Her husband also comes and is revealed to be the gay lover of Bill.
---
---
---