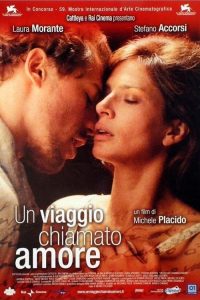 ---
The life and loves of poet Sibilla Aleramo (Laura Morante), focusing on her relationship with Dino Campana (Stefano Accorsi).

A young schizophrenic poet, Dino Campana, falls in love with a famous married female writer, Sibila Aleramo. At first, everything seems idyllic, but as they get more involved in their affair, it becomes clear Sibila has made a terrible mistake because Dino's own disease is making him go to extremes that no one can control. But here's the question: Who can tell one's heart the person loved is not in his right mind? Certainly, not Sibila, who loves without realizing what she has gotten into. Sibila's own life has not exactly been a rosy one. She was sexually abused as a child and has married a man she doesn't love. Add to that the natural jealousy that arises from her notoriety in comparison with Dino's.
|
Cheating Notes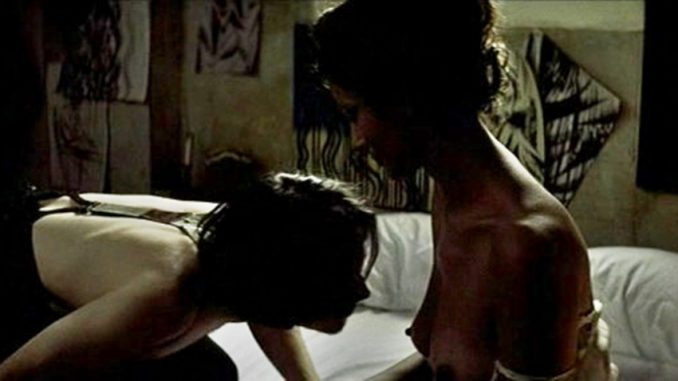 Through letters, Sibila agrees to go to Dino's hometown to meet him. They spend some time and kiss on the road just before she leaves (9:20).
During some one-way petting-in-bed scene with her husband where she is half-naked, Sibila tells him that she's going to leave him, and she does. She returns to Dino's hometown and begins living with him. They fuck at 24:50 (in a barn while it's raining) and 35:34 (in the bedroom).
The sex scenes are dark.
Noodlemagazine.com (full movie)
Exporntoons.net (just a clip of Sibila's two bed scenes, with her husband and with Dino, but it's better lit)
---
---
---