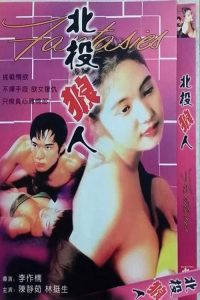 ---
Xiaoyu and Abin are a loving young couple. They work in Bei's teahouse. Xiaoyu is a waitress there, and Abin is the driver who fetches the waitresses from their homes. Although they don't make much money, they have always been very happy. Until one day, a rich businessman comes to the teahouse and falls in love with Xiaoyu's beauty and encourages her to leave the tearoom and work in his company. Unexpectedly, this was the beginning of a series of tragedies...

More Info: TMDB
|
Cheating Notes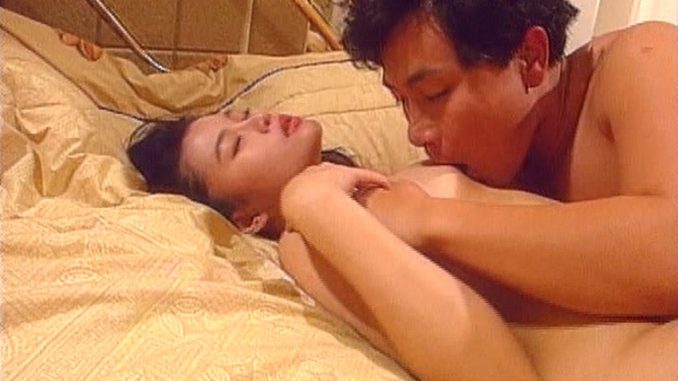 The wife fucks her new boss (also her husband's new boss as he also employs him later) when she sees a video recording of her husband fucking another woman (1:04:20).
At 1:16:01. it's the husband's turn to see a video recording of his wife fucking their boss.
The husband, with a knife in hand, comes to the boss' house and sees his wife and the boss in the initial stage of fucking on the couch (1:19:25). This is where he becomes the wolf man, or wolf-man-ish, hence, the title.
---
---
---