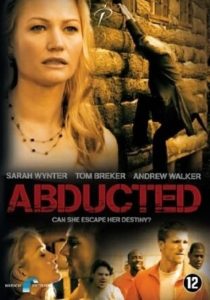 ---
Melanie is married to Tom, a controlling, cold and self-centered man who happens to be a prison warden. He finds her to be a liability to his career aspirations and secretly plans to have her kidnapped and killed, by Jack, a dangerous inmate.

A woman discovers that her husband, a warden who is running for mayor, has been carrying on with his female campaign adviser. Our "candidate" attempts to elicit the support of a convicted killer to abduct and then murder his wife. Turns out that the guy he has lined up for the job is a victim as well. His wife and her lover, his best friend, framed him for the murder of someone who actually is not dead.
|
Cheating Notes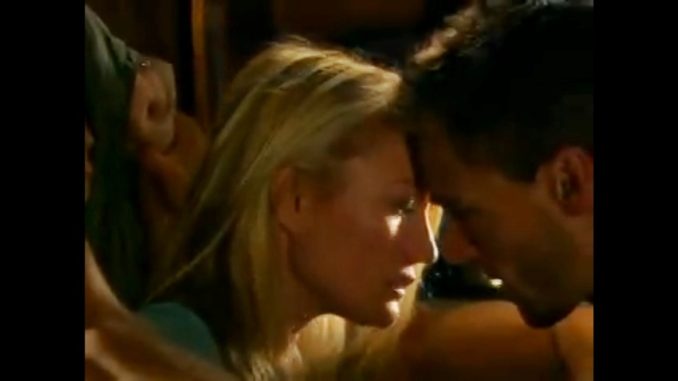 The warden's wife has sex with the prisoner who kidnaps her at 53:00 and 1:06:03. Non-nude/strategic nudity only.
---
---
---