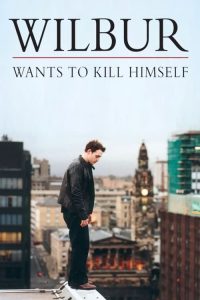 ---
Wilbur and brother Harbour inherited a small, dusty bookshop from their just deceased father. Wilbur has a record of self-destructive acts, some silly and others very dangerous. He's in a therapy group run by a German psychologist, Horst, and a ditzy nurse who thinks husband hunting amongst the suicidal is a good option. Horst seems more enervated and down than his patients with whom he has a decidedly detached relationship.

A nurse's aide, Alice, supplements her inadequate income by bringing books she "finds" at the hospital to the brothers' book store for a few quid. A single mom, she and her pre-teen daughter, Mary share a warm relationship. Chronic lateness brings the Scots equivalent of a pink slip and Alice ends up working at the bookstore after she quickly falls in love with Harbour. Their wedding takes places in a Chinese restaurant featuring an owner whose Highland brogue is thicker than congee.

Alice agrees, indeed almost insists, that Wilbur live with them in the cramped flat behind the store. His self-absorbed attempts at suicide continue until he seems to rebound by falling in love with his sister-in-law who returns the affection.

|
Cheating Notes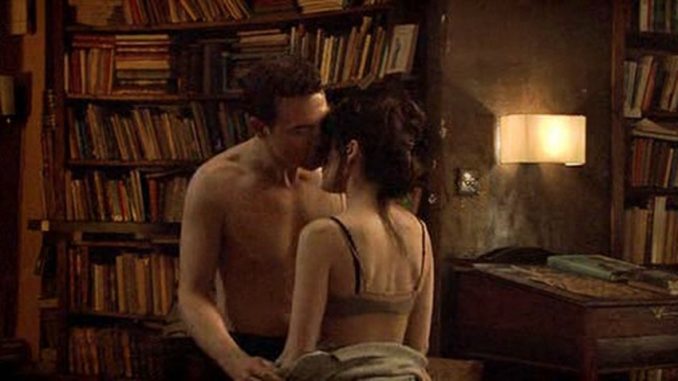 The wife falls for her suicidal brother-in-law. They kiss/have implied sex at 51:53, 54:24, and 1:20:38.
---
---
---