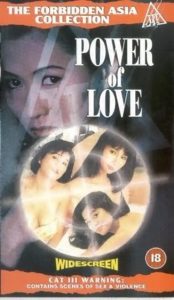 ---
A young girl gets a job as a maid to a lecherous old billionaire. The old man falls for her and decides to leave half of his money to her if he dies. Right after changing his will, he dies of heart attack when he catches her making love to her fugitive ex-boyfriend. His son, who is getting only half of his wealth, and the son's wife is less than happy about this and sets in motion a chain of sexual dalliances and murder.
|
Cheating Notes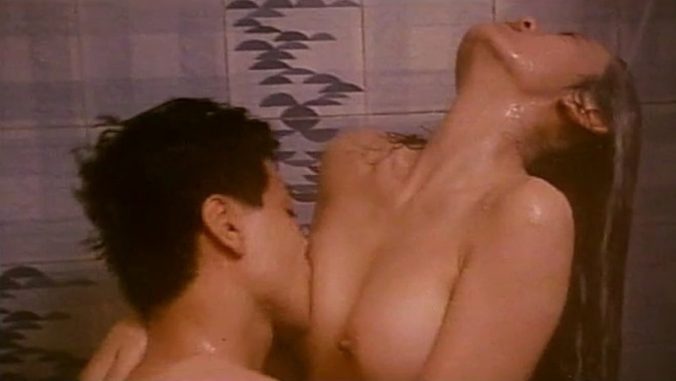 Jane starts working for a rich old man as a maid. He falls for her and they fuck on the couch (23:43). He promises to marry her and he changes his will, leaving half of his money to her if he dies.
Jane lets her fugitive ex-boyfriend, or I guess her lover now, into the old man's mansion and fucks him in the bathroom (29:44). The old man catches them and dies from cardiac arrest.
The old man's son is not happy that Jane will get half of his dad's wealth. He hires a female assassin to kill Jane. Meanwhile, Jane's fugitive lover will also hire an assassin to kill the son and his wife.
The son's wife fucks the assassin who is sent to kill her (56:15).
After the son saved Jane from some bad guys (he set it up), and after she finds out that her fugitive lover fucked the female assassin, Jane fucks the son on the kitchen floor (1:06:07).
---
---
---