Actors:
Shirley Henderson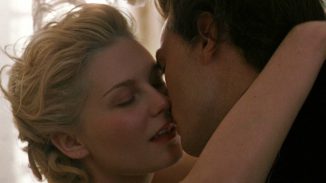 The young French queen Marie Antoinette has an affair with Count Fersen of the Swedish Army.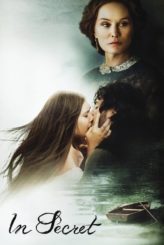 In 1860s Paris, a young woman, Therese, is trapped in a loveless marriage to the sickly Camille by her domineering aunt, Madame Raquin. She spends her days behind the counter of a small shop and her evenings watching Madame play dominos with an eclectic group. After she meets her husband's alluring friend, Laurent, she embarks on an illicit affair that leads to tragic consequences. Based on Emile Zola's novel, Thérèse Raquin.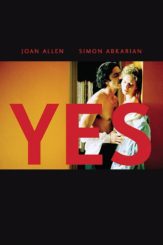 She is a scientist. He is a Lebanese doctor. They meet at a banquet and fall into a carefree, passionate relationship. But difficulties abound because of his heritage and her loveless marriage. She flies to Havana to sort things out on the beach and in the cabarets. She sends him a ticket, but harbors no illusions that He will join her in this Caribbean melting pot.