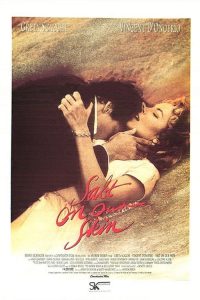 ---
A Scottish woman who attends school in Paris comes home for the summer and helps take in the straw, where she meets an attractive and simple man. They begin a torrid affair despite the differences in their lifestyles. He asks her to marry him but she refuses, and they continue their separate lives but also continue their affair through the years, despite having marriages or relationships with other people.
|
Cheating Notes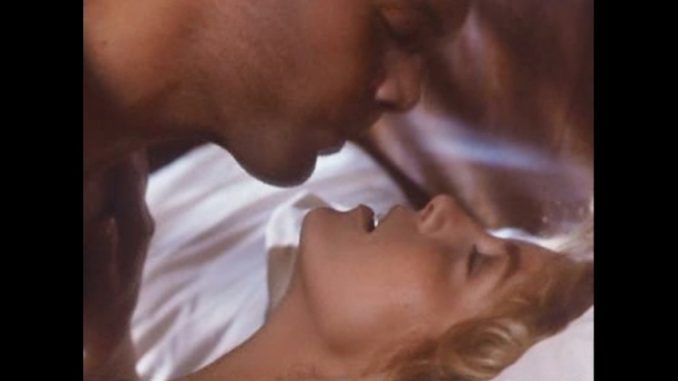 George (Greta Scacchi) has a relationship with her piano instructor (we see them fuck briefly) in Paris when she comes back to the Scottish town and fucks Gavin. When she returns to Paris, it's Gavin's turn to visit her and she fucks him again, despite still being with the piano instructor. This all happens in the first 30 minutes of the movie.
When George comes with Gavin to a remote island and fucks him at 1:02:35, she currently has a live-in boyfriend named Sidney.
Non-nude sex scenes.
---
---
---