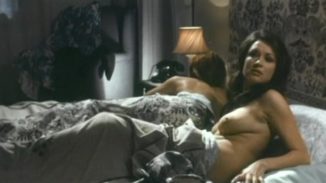 A husband comes home and finds his wife in bed with a lover.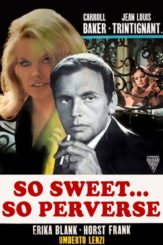 Jean, a rich Parisian socialite, comes to the aid of a frightened young woman (Nicole) who is under the domineering control of her abusive boyfriend, Klaus. Although married, Jean develops a romantic relationship with Nicole. However, he may have gotten himself involved in more than he bargained for.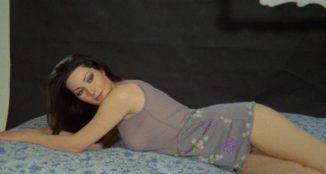 A wife leaves her husband's cult because she got tired of orgies and getting shared with other men.