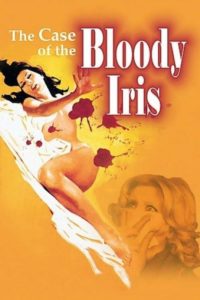 ---
Beautiful young model Jennifer Lansbury and her goofy friend Marilyn Ricci move into a swanky high-rise apartment after the previous tenant gets brutally murdered. Pretty soon Jennifer is being stalked by the mysterious killer. Probable suspects include a predatory lesbian neighbor, a weird old woman and her deformed son, and even the building's handsome architect who suffers from a severe blood phobia.
|
Cheating Notes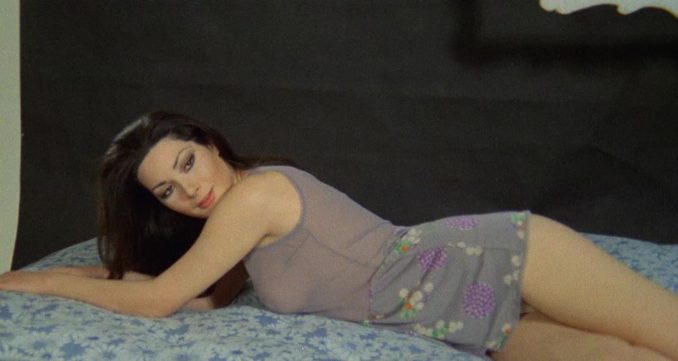 Through a flashback scene, we see Jennifer (Edwige Fenech) getting indoctrinated into a cult which engages in orgies. They're all naked. Her husband, Adam, seemed to be the leader of the group and was the one leading the indoctrination. After the ritual, she was laid down by the group, suggesting she was going to be fucked by them but we don't see the actual fucking.
There's also a flashback scene where Jennifer was lying naked next to a naked guy (suggesting they just had sex), then Adam came in and took the place of the guy, telling her that she's not any man's special girl because any man could take her.
Jennifer got tired of that life, saying she couldn't stand making love to men other than her husband so she left the group and her husband. She tells her husband that he feeds on jealousy, that's why he shares her with other men.
We don't see actual sex scenes in the flashbacks, but Jennifer does have a nice sex scene with a guy later in the film, but it's not cheating sex anymore since her husband already died at that point.
Summary
I'm a huge fan of  Edwige Fenech's classic, sensual beauty. She is just oozing with sex appeal. So if a movie of her shows even the slightest hint of her cheating, swinging or getting raped and liking it, then it's definitely going in my list. 
More Info for The Case of the Bloody Iris (1972)
Info + Download Link: Rarelust.com
---
---
---