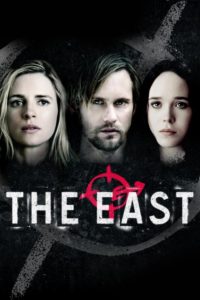 ---
An operative for an elite private intelligence firm finds her priorities irrevocably changed after she is tasked with infiltrating an anarchist group known for executing covert attacks upon major corporations.
|
Cheating Notes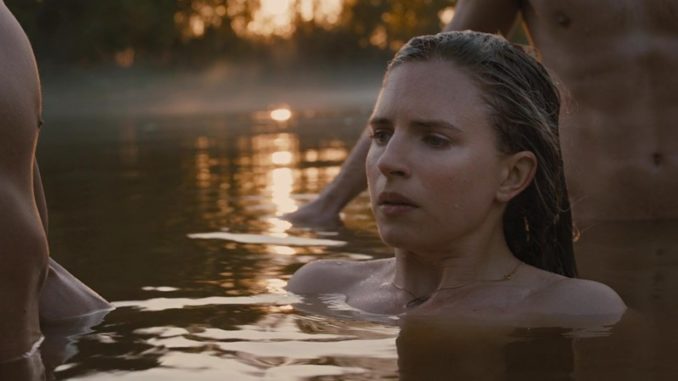 Sarah (Brit Marling) is a married undercover agent who infiltrates an anarchist group. Pretty soon, she starts warming up to the members, especially to their leader, Benji. She joins them in a spin-the-bottle game where a female member, Izzy (Ellen Page), requests to kiss her, which she agrees to, so they kiss. When it's her turn to spin the bottle and the bottle points to Benji, she requests to kiss him. Benji asks if they can just hug instead, so they just hug.
Sarah also bathes naked in the lake with the group and she gets baptized or something.
Later in the movie, When one of the members gets shot and dies, Sarah walks out of their hideout and into the forest. Benji goes after her, starts kissing her, and then they fuck out there in the open. Mostly upper body shots though so we don't see much.
---
---
---