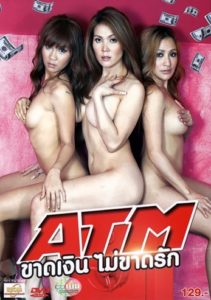 ---
Som has a rich sugar daddy, Pang, who's already married and his wife hates her. He gives her anything she'd ask for. At work, she meets Film, whom she developed attractions for, and her dilemma is to choose between love or money.
|
Cheating Notes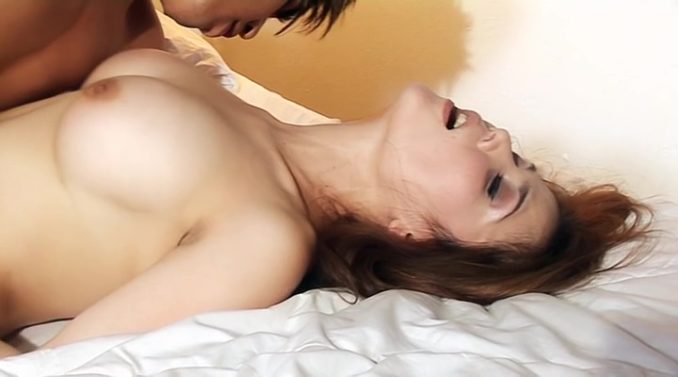 Som goes to the city to work. It seems that she needs to earn money for her grandmother. She takes a job as a waitress in a coffee shop and catches Film's eye when he is having coffee in the shop with a friend.
Film starts to work at the coffee shop to woo Som. Right off the bat, they have a quarrel as Som doesn't seem to like that he's there. But when she leaves the shop, she looks at Film like she's developing feelings for him.
Som's wage is not enough so she quits her job at the coffee shop. She then takes on a sugar daddy at the encouragement of her two housemates who seem to be in that business. Film is a client of her two housemates and we see him fuck them separately.
One day, Film sees Som withdrawing money at the ATM and she looks loaded based on her clothes. He tails her right to the place where she and her sugar daddy meet and fuck. When the sugar daddy leaves, Film knocks on Som's door. They quarrel again. She slaps her, so he forces himself onto her sexually. She gives in after a few seconds and they have consensual sex.
We eventually learn that Som's sugar daddy is Film's father. Film's mother receives photos of Som and Film's daddy, so she takes Film with her and goes to the meeting place of Som and Film's daddy to confront them. When they reach the place, they see Som holding a pregnancy test with a positive result, meaning Som is pregnant and either the father or the son may be the father of her child.
More Info for ATM Lack of Money, Lack of Love (2012)
Info + Download Link: Loadnangr.com (only the FileFactory.com files work)
Watch Full Movie Online: Nungxxx.com | Pron-th.com
---
---
---