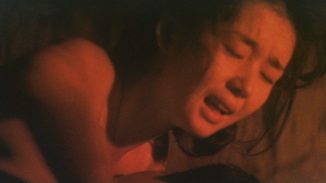 A wife meets and fucks her ex-lover in the underground cave below her rich husband's ancestral home.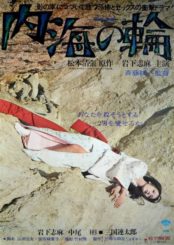 It was five years ago when Minako spent a night with Sozo, younger brother of her ex-husband. She now lives in a local town with a rich old man who owns a dry goods store. Minako travels to Tokyo on business every three months, during which time she continues to meet Sozo, who has married the daughter of his respected teacher.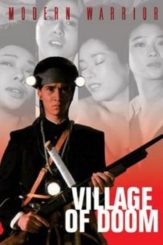 An emotionally distraught young man goes on a violent killing spree after his tuberculosis keeps him from serving in World War II and is frowned upon by his fellow villagers.