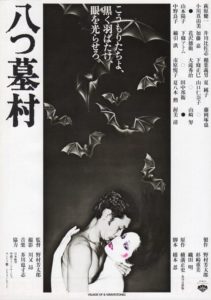 ---
The heir to a family fortune discovers that a curse has been placed on it, put there centuries before by a band of samurai warriors. Adaptation of novel by Seishi Yokomizo
|
Cheating Notes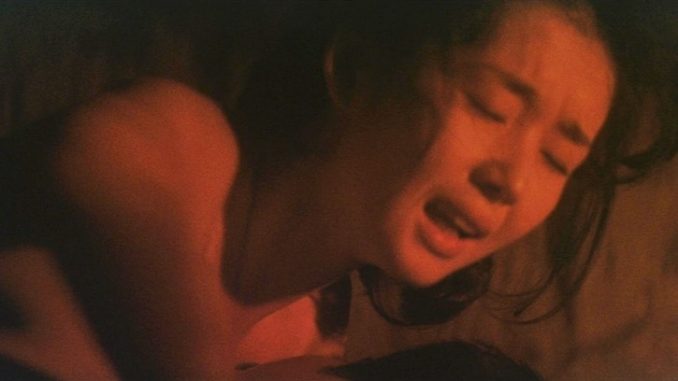 Caution: This is a great mystery movie and everything below are spoilers.
Through flashbacks and interviews, it is revealed that Tsuruko is married into the rich Tajimi clan by force. Yozo Tajimi abducted her and raped her several times in captivity and later married her. Tsuruko had a boyfriend that time.
So at the time that Tsuruko is married to Yozo, it is revealed that she met and fucked her previous boyfriend in a spot in the complex web of underground tunnels and caves below the Tajimi's house. She got pregnant and gave birth to a child. At first, Yozo thought that it was his child that she gave birth to but later found out otherwise through a blood test.
The cheating sex scene of the wife is shown, interspersed with the sex scene of her son and a female character. The wife and the other female character get naked but upper body shots only and no titties.
Watch Full Movie Village of Eight Gravestones Online: Youtube.com
Info + Download Link: Rarefilm.net
---
---
---