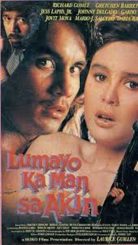 A wife is reunited with her ex-boyfriend when he becomes a bodyguard/driver of her crimelord husband.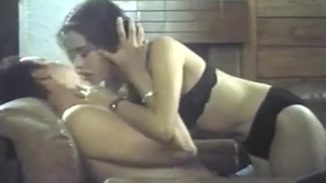 Vina is a successful lawyer with a happy married life. Her life changes when her car hits Rex, a former criminal waiting to start a new life. The accident causes him to have amnesia so Vina provides a place for him to stay until he regains his memory. She visits him often and falls in love with him in the process and begins an affair with him.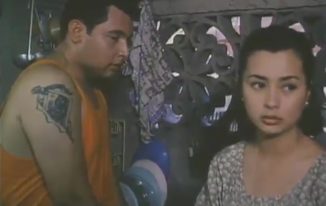 A wife who is discontented with the meager money that her husband makes starts an affair with a rich, cocky guy who is the brother of the town mayor. She fucks him inside his resthouse while her daughter swims in the pool outside.