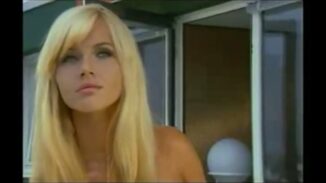 An oft-naked male reporter decides to do an expose on housewives who are neglected by their busy husbands.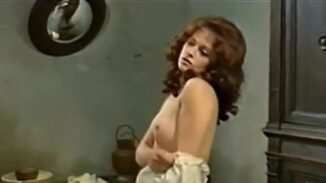 A couple, both servants of a rich couple, exploits their masters' unfaithfulness to scam them; a wife fakes her death to have an affair with a priest and his other fellow priests, and then fakes her resurrection to come back to her husband; four wives pretend to be a certain prostitute so that their husbands will fuck them.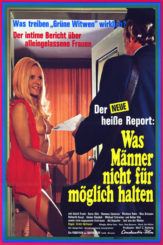 Sex comedy about lonely housewives and their activities while the husband is away. It's a series of vignettes connected by documentary-style interviews with people on the street. The eroticism relies completely on nudity, not altogether different from British sex comedies of the era.