Actors:
Matthew McConaughey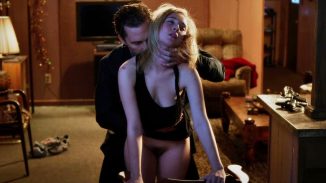 A trailer-park wife is cheating on her trailer-park husband.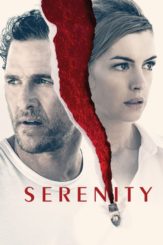 Baker Dill (Matthew McConaughey) is a fishing boat captain leading tours off a tranquil, tropical enclave called Plymouth Island. His quiet life is shattered, however, when his ex-wife Karen (Anne Hathaway) tracks him down with a desperate plea for help. She begs Dill to save her – and their young son – from her new, violent husband (Jason Clarke) by taking him out to sea on a fishing excursion, only to throw him to the […]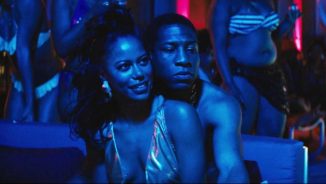 A white teenager drug dealer screws the black wife of an imprisoned black gang leader.