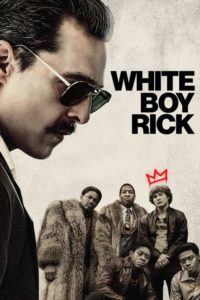 ---
The story of teenager, Richard Wershe Jr., who became an undercover informant for the police during the 1980s and was ultimately arrested for drug-trafficking and sentenced to life in prison.
|
Cheating Notes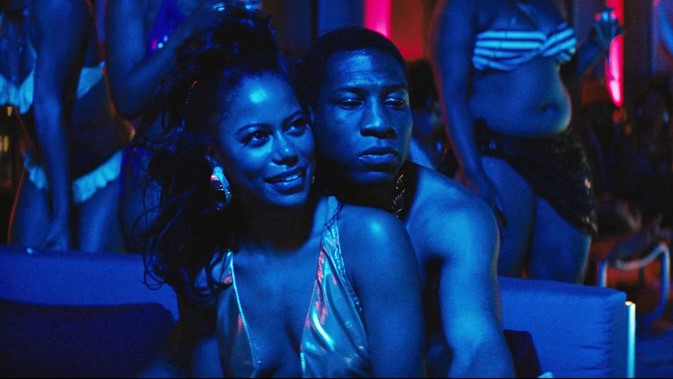 Rick is a teenager white boy who gets associated with a black gang led by Johnny 'Lil Man' Curry. Johnny gets jailed while Rick moves up in the world and becomes a drug dealer.
Rick has been lusting on Johnny's wife, Cathy, for some time. She seems to notice it and this is confirmed based on what she says to him when he approaches her at their usual hang-out spot one night (at this point Johnny is already in jail):
Rick: Long time no see.
Cathy: Oh, you've been seeing me plenty. I know, 'cause I've been seeing you seeing me. You're doing a very dangerous thing, Ricky.
After that, Cathy lets Rick come with him to her house. Here are some of their dialogues while they are in the living room:
Rick: How is Johnny?
Cathy: You mean how he doing with you here with his wife in the middle of the night?
.....
Cathy: If Johnny had just stuck to the people I introduced him to, he wouldn't be in jail... I wouldn't be alone... You wouldn't be here.
Cathy looks meaningfully at Rick after that line. Rick remains silent, just looking at Cathy, so she asks him.
Cathy: Like what you see, Ricky? Then why are you standing over there?
Ricky walks towards Cathy and sits on the couch near her. She moves towards him, sits on his lap and they make out. The scene cuts off after that but they assumingly have sex.
---
---
---