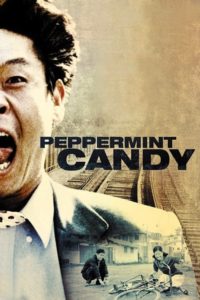 ---
In the spring of 1999, a group of old friends gather to celebrate their 20-year reunion. Among the group is Yeong-ho, a cold, unhappy man, whose demeanor puts a damper on the festivities. The seriousness of Yeong-ho"s depression becomes apparent, however, when he climbs a railroad bridge and looks like he might jump. At this crucial moment, memories of seven crucial episodes from Yeong-ho"s past flood his mind.
|
Cheating Notes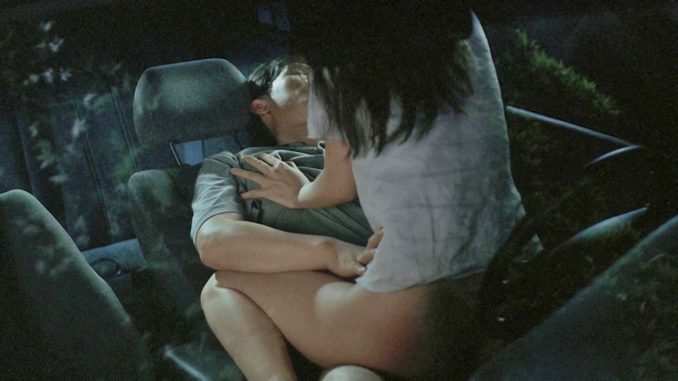 The husband has his wife followed by a private detective and learns that she is cheating. He barges into the hotel room where his wife and her lover are staying and confronts them. He beats the wife. He beats her lover as well but he is not fighting back so he concentrates mostly on beating his wife. The wife is inside the bathroom while her lover is lying on the bed when her husband barges in, so we don't really see them fucking (although we see the wife naked while he is being beaten by her husband).
The husband is also cheating with his office secretary. They have a little fuck session inside his car where she rides him. She doesn't get fully naked though, only her pants are off. Which is a shame, since she is hot, in fact, hotter than the wife.
The secretary is very friendly to the wife when she and the husband's other officemates are visiting the couple's home one time. She is appreciating her cooking, making her feel good and all when in fact, she was just on top of her husband a few moments ago in the movie, savoring his dick inside her. Now that's my kind of two-faced slut.
More Info for Peppermint Candy (1999)
Info + Torrent Download Link: Torrentz2.eu
---
---
---