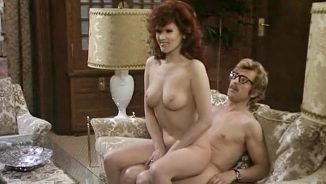 What attractive German housewives do when their career-minded husbands leave the house for a long day at the office.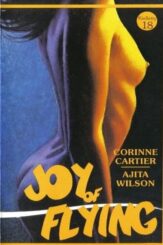 Young and attractive woman Sylvia (Corinne Cartier) runs a successful fashion boutique and neglected by her husband Kurt. He is more interested in TV and six-packs than the charms of the opposite sex which makes her frustrated. During the trip to a psychoanalysts congress, she dreams similar to Jong's heroine Isadora while reading the emancipatory novel titled Joy of Flying Into Own World. First she has sex with her female friend's lover and then an […]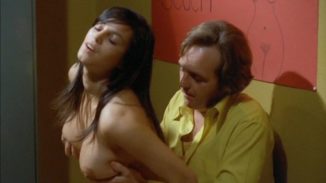 A wife enters her neighbor's place and has sex with him, thinking he's great in bed because of the fake sex sounds he recorded and played all night long.