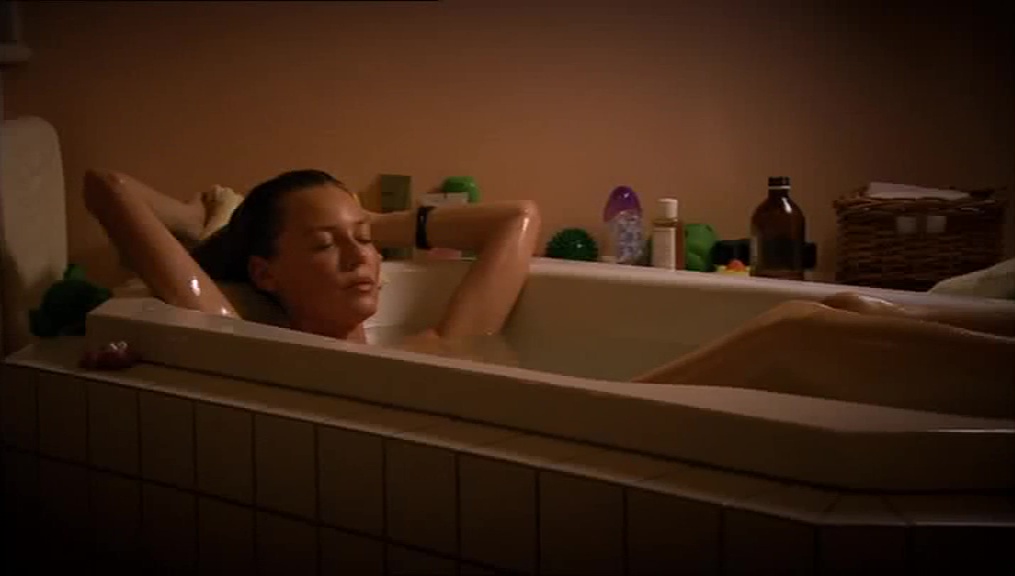 Description
Michael has everything under control: a successful military career, a beautiful wife and two daughters. His younger brother Jannik is a drifter, living on the edge of the law. When Michael is sent to Afghanistan on a UN mission the balance between the two brothers changes forever. Michael is missing in action – presumed dead – and Sarah is comforted by Jannik, who, against all odds, shows himself capable of taking responsibility for both himself and the family. It soon becomes clear that their feelings have developed beyond mutual sympathy. When Michael comes home, traumatized by being held prisoner in the mountains of Afghanistan, nothing is the same.
Details for the movie Brødre (2004)
Director: Susanne Bier
Starring: Ulrich Thomsen, Nikolaj Lie Kaas, Connie Nielsen
Country: Denmark
Cheating Scenes in Brødre (2004)
Michael is sent to Afghanistan to fight. His chopper gets shot down during one of his missions and the military tells his wife and family that he is presumed dead. His wife Sarah (Connie Nielsen) is comforted by Michael's brother, Jannik, who actually just got out of prison just before Michael went to Afghanistan.
Jannik becomes closer to Sarah and her two little daughters. When Jannik gives Sarah a bike as a gift for her birthday, Sarah kisses him on the lips and they make out briefly.
It turns out that Michael is not dead and he returns back from the war. He notices that Jannik has become closer to Sarah and his kids. He even describes them as two teenagers in love. So he asks Jannik directly if he fucked his wife. He tells him that he will not get mad, since it is understandable because they thought that he was dead. Jannik tells him that he didn't fuck Sarah, but he also didn't tell him that they actually kissed.
Jannik later asks Sarah the same thing. Sarah tells him that they didn't fuck, but they kissed a little because they were confused at that time. Because of this, Jannik gets mad and chokes Sarah. He becomes paranoid and shit and starts scaring even his kids in the next few days.
One time, Michael and Sarah host a dinner attended by Michael's parents, Jannik and a girl that he just met somewhere. One of Michael's daughters starts throwing tantrums at him and tells him why he can't just stay dead. Then, she tells him in front of everybody at the dining table that he's just pissed off because her mom would rather shag Jannik. She claims that Sarah and Jannik shagged all the time during Michael's absence. It seems to be a lie, of course, but damage has been done and all hell breaks loose after dinner.
No sex and nudity.
More info for Brødre (2004)
IMDb Info: IMDB
Info + Torrent Download Link: Torrentz2.eu