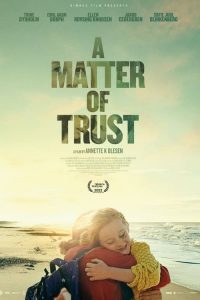 ---
On a perfectly ordinary late summer day, the lives of five unrelated people are turned upside down. A husband, a doctor, a wife, a student, and a young daughter are unsuspectingly put on a collision course with each their own fateful crossroads. In search of love, identity, and moral gauge they all risk the most precious aspect of life: Trust. But trust is vulnerable, and the consequences will be irreversible, forbidden and embarrassingly amusing.
|
Cheating Notes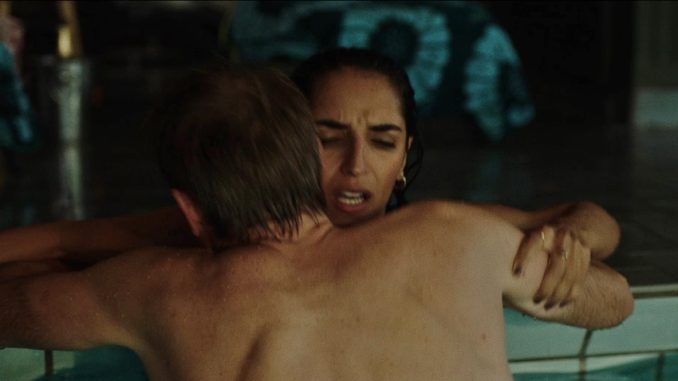 Two supposedly married people (not to each other) rent and meet at a cabin to have sex. Their sex scenes are at 36:47 (couch, interrupted), 58:52 (kitchen top, interrupted), and 1:28:12 (pool, with nudity but not much).
The dialog at 1:22:04 and 1:31:05 tells us that the woman is married, or at least the man thinks so.
(Spoiler)
The man's wife comes to the cabin, called by the nosy lady owner of the cabin, and confronts her cheating husband and his mistress. It is revealed that his mistress is not married. She also really doesn't like the husband but she just wants to get impregnated by him because he has good genes.
---
---
---