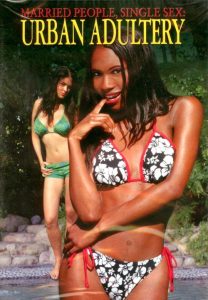 ---
Everyone has desires. Meet six people who find that the joujrney into passion can lead in many directions: a couple whose relationship is challenged by a wild threesome, a woman trying to get her man to commit, a husband yearning for more from his wife. They must remember to be careful what they wish for.
|
Cheating Notes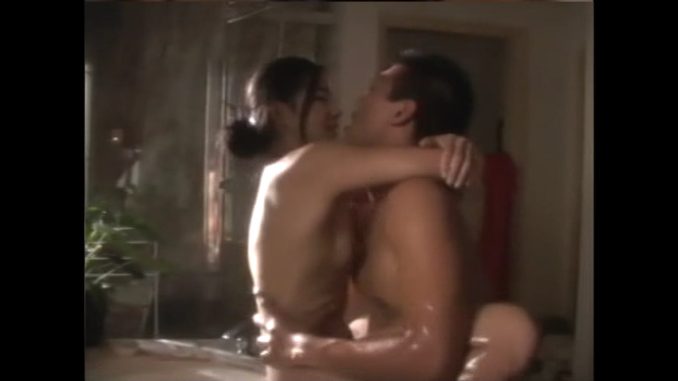 Bruce and Maya - Caucasian couple, married.
Jessie and Charlotte - Black couple, married.
Shawn and Allison - Asian couple, non-married. Allison wants Shawn to propose to her.
56:33 - Bruce and Maya start having a threesome with Candace, Maya's best friend from college. It's Candace who initiates it and Maya is reluctant. When Maya goes to the bathroom, Bruce and Candace have a twosome instead. Later, Maya will treat this as Bruce cheating on her.
1:07:24 - Allison lets David, a black handyman she met online, come and check her kitchen while Shawn is not home. He is expecting sex, but she's cockteasing him, and so he leaves. Later, he comes back for his tape measure. Allison decides to initiate lovemaking with him this time, however, while she's making out with him on the bed, she stops and changes her mind, telling him that she feels guilty about cheating on Shawn.
---
---
---