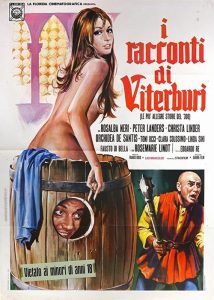 ---
A group of women are doing their laundry and begin to tell lusty tales.

In the first tale, Messer Antonio, inexperienced with women, spends his first night of honeymoon with his new wife's mother-in-law.

In the second tale, Menico da Pistoia is in love with the daughter of his Guelph enemy, Jacopo della Quercia's daughter Tonia. A series of ruinous falls every time he tries to climb the window of her bedroom will convince Menico to abandon the enterprise.

In the third tale, a diabolical turkey ruins the love affair between an unfaithful wife and an exorcist friar.

In the fourth tale, Monna Fiora deceives her mother so that she can have sex with a boy.

In the fifth tale, Gallinella, the wife of Nicolò, is afraid to make love to her husband, but when they are finally able to do it, she becomes a sex maniac and fucks her husband to the point of death.

In the sixth tale, a wife pretends to be dying and wishes to confess to a fake bishop whose big dick she saw earlier, but her real intent is to have sex with him.

In the seventh and final tale, Cecco gets rid of a man who would like to force him into a shotgun wedding with his sister.

|
Cheating Notes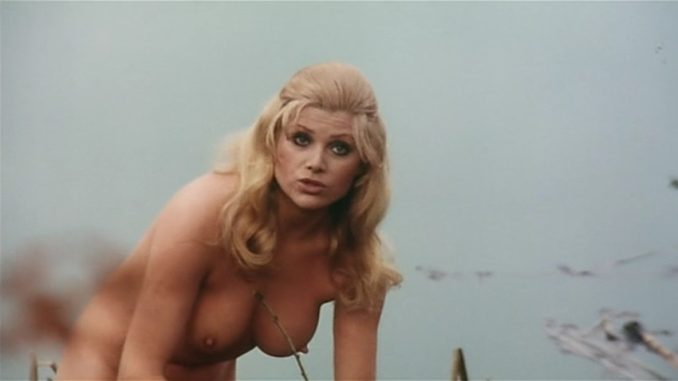 Erotiga.net (with English subtitles)
---
---
---