---
After leaving her home to spend some time away from her husband, Ellen Foster encounters a mysterious journalist in New Orleans and they quickly begin a passionate affair. Amidst Mardi Gras celebrations, the relationship begins to unravel when Ellen realizes that things aren't what they seem and learns that her life is in danger.
|
Cheating Notes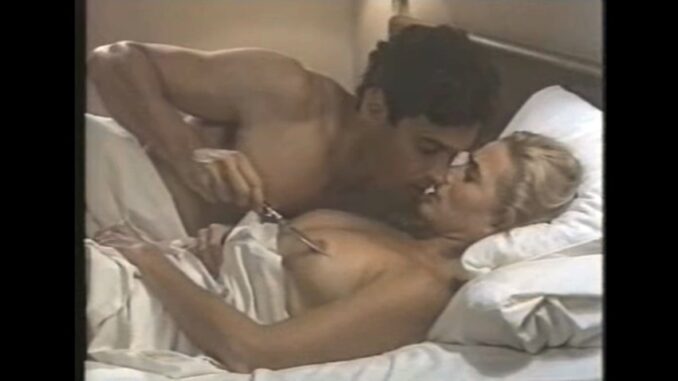 IMDB review
The movie starts off with Margaux Hemingway looking into a room and walking out in a state of confusion/shock. She packs her bags, leaves a note for her husband and leaves. At this point, we do not know what she saw or why she left.
Margaux crosses paths with a handsome fellow played by actor Daniel McVicar. We soon find out that Daniel is hired to watch and follow Margaux. We are not sure of what Daniel is up to but we know that he is definitely keeping a close watch on Margaux. Daniel meets her as they are having dinner and they go to bed. Daniel starts to fall for Margaux and then tells her that he is a hitman assigned to kill her. He will not kill her now that he likes her. Daniel has dealings with Appolonia, who apparently plays a call girl/escort. Daniel and Apollonia also go to bed. Apollonia appears to be a go-between for Daniel (the killer) and the person who ordered the contract on Margaux. Daniel decided not to kill Margaux, which get Apollonia into big trouble.
Watch Full Movie Online
Youtube Stream 1 (Poorer quality but in English)
Youtube Stream 2 (Better quality but with Russian voiceover)
---
---
---