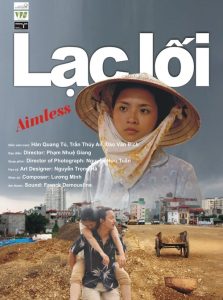 ---
Leaving their village to earn a living in the big city, married couple Tham and Quy's relationship soon suffers in the face of impoverished conditions. Depressed Tham falls for the charms of Thuat, an urbane and sophisticated man. When Quy discovers Thaut's secret, he embarks on a desperate search for his wife. Can there be joy without material comfort?
|
Cheating Notes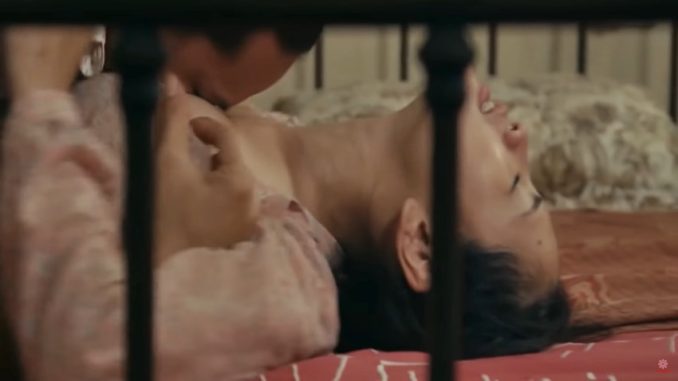 The seemingly affluent guy first lures the wife in by telling her to collect old newspapers to sell at his home. She starts hanging out with him after that.
After fighting with her husband, the wife bangs the guy (26:53), who turns out to be a male prostitute and a kept man of an older woman.
---
---
---