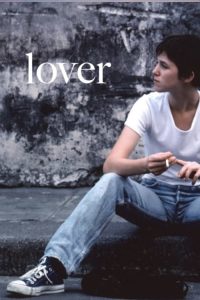 ---
Marie lives with Antoine, but while he is away she meets Paul, a filmmaker visiting from Canada. Paul is instantly smitten and wants her to marry him. She puts him off by saying that she and Antoine have decided to have a baby. When Antoine returns, he becomes vividly jealous of his girlfriend's chaste encounter, which provokes her into having an affair with Paul.

Marie and Antoine live together. They are in love. She wants to have a baby, but he does not agree. She meets Paul. Paul tries to seduce her, Marie rejects him, but when Paul sleeps with her sister Juliette, she realizes she is in love with him. She tries to forget him with Antoine, but Antoine imagines they had sex and is very jealous. Marie is lost : she thinks of Paul when she is with Antoine and of Antoine when she is with Paul. She becomes pregnant and is not sure of who is the father...
|
Cheating Notes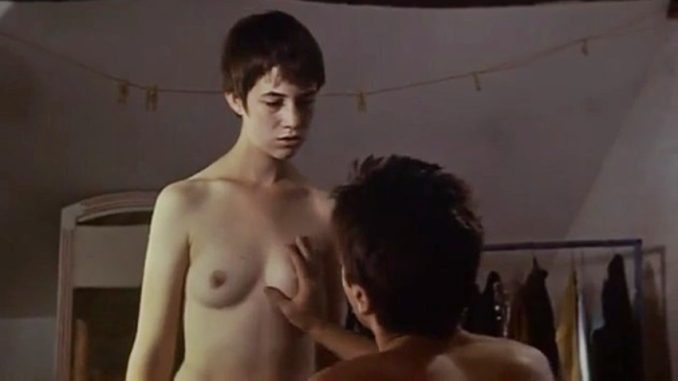 10:42 - Marie gets naked with Antoine.
26:10 - Marie gives Antoine a blowjob.
47:45 - Marie kisses Paul.
52:55 - Marie has sex with Antoine.
57:49 - Paul fucks Marie roughly against a wall.
---
---
---