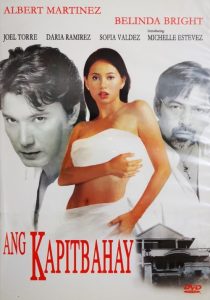 ---
Paula and Edmund are peacefully married until she meets Nicanor, a composer who happens to be their neighbor. Edmund feels troubled after seeing Paula seeing interest in Nicanor. Could it be that Nicanor is the man who will destroy their lives?
|
Cheating Notes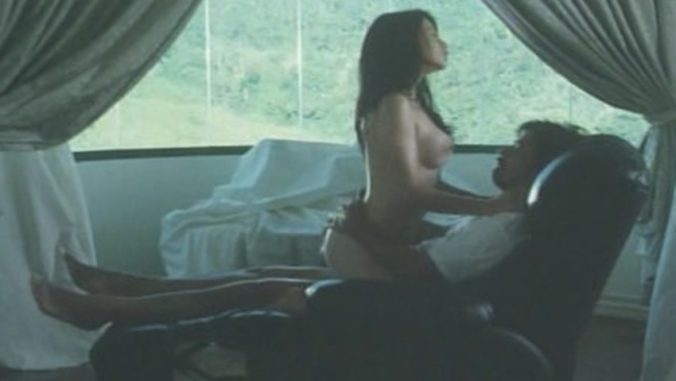 The wife starts coming to the couple's older musician neighbor's place to have violin tutorial sessions. Her husband starts getting jealous.
The husband has a nightmare (1:01:57). In it, he finds his wife and the musician making love. He tries to shoot the musician but the latter is able to grab his arms, which leads to the wife getting shot instead.
While the wife is at the musician's place, the musician's own wife arrives from the big city and in a jealous fit of rage, she violently throws the wife out, thinking that she is her husband's mistress. The wife leaves her phone behind. When her husband calls her phone, it's the musician who answers it, so the main husband becomes more jealous and rushes home. While in the car, he imagines that the musician was fucking his wife earlier when he answered the phone (1:16:11).
(Spoiler!)
When the husband reaches home, he doesn't find his wife there. He goes to the musician's place and after entering it, he begins imagining his wife and the musician fucking in different parts of the house (1:23:32). He then comes inside the bedroom and sees his naked wife riding the musician's dick while moaning passionately. He takes a long look at them before he shoots them. When he comes to take a closer look, he finds that the woman humping the musician is not his wife, but the musician's own wife!
---
---
---