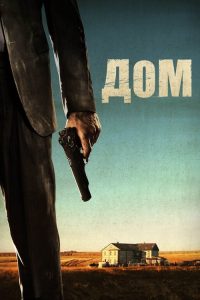 ---
A family torn apart by internal strife, barely held together by the fair yet despotic aging father, but perhaps even more so, by the oh-so-commonplace Russian desperation stemming from lack of any choice in life.

The family crisis culminates at the grandfather's 100th anniversary party, just as spetznaz are closing in on the house seeking to finish off the eldest son - a mafia boss who happened to have had shady dealings in the past with a man recently promoted to a top position.

In the face of certain death, there is forgiveness, recklessness, heroism, but the sad truth is that it took a rain of bullets to finally unite the family for a few moments while they reach for to each other for that last embrace...
|
Cheating Notes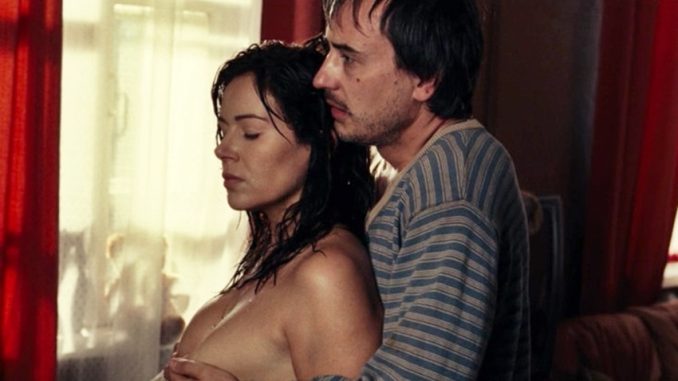 The wife leaves the side of her snoring husband on the bed to meet and make love to her lover in an open field (5:56, 8:15).
When the wife returns home, the husband starts making love to her (19:11). They start off really hot, but as the husband is making his initial few thrusts on top of the wife, he suddenly stops and gets off the wife. They talk about her lover, whom he apparently knows about, and which happened because he's the one who cheated first. The husband goes on top of his wife again and starts choking her, nearly killing her.
---
---
---