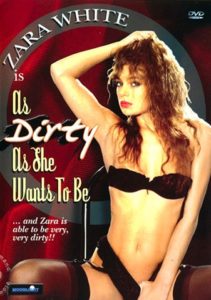 ---
Mobster takes his troublesome wife to a hotel with the intention of poisoning her.
More Info: IMDB
|
Cheating Notes
At the beginning of the movie, we see the mob boss and his mistress having sex at the same hotel that he took his wife (Zara Whites) whom he will try to poison later.
A henchman of the boss fucks his mistress when the boss goes down to the hotel bar to talk to his wife.
The bartender tells the boss that his henchman is fucking his mistress. The boss goes upstairs to confront the henchman and his mistress, leaving the bartender and the boss' wife alone in the bar. Not wanting to waste the opportunity, the two have sex.
The wife has lesbian sex with her assistant.
Watch Full Movie Online
---
---
---