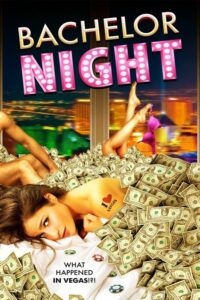 ---
When a bachelor party and a bachelorette party cross paths in Vegas, only the best man and maid of honor can save their friends from a night of epic "mistakes."
|
Cheating Notes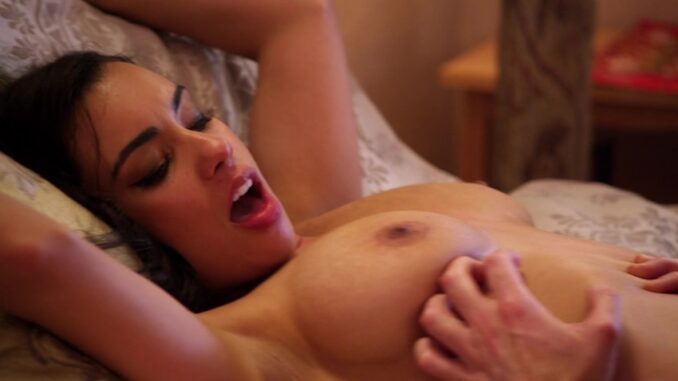 At the start, there's lovemaking between the main engaged couple, Derek and Amanda. We see Amanda's tits and she humps hard on top of Derek.
Derek and his friends go to Las Vegas to have a bachelor party. They encounter a female group who is also having their bachelorette party and both groups decide to combine. At 36:00, Derek and the fiancee from the female group, Casey, get attracted to each other and make out in a bar (36:00).
At 41:22, a series of instant photos show Derek and Casey making out in a booth, with him groping her breast in one of the pictures.
Casey's fiance, who is a Russian mobster, finds out about her infidelity and kidnaps Amanda from her own bachelorette party (52:00). She and her friends think that the Russian mobster is a male whore, so they allow him to tie Amanda up and take her away because they thought it's some sort of an S&M thing.
At 56:40, Derek and Casey are shown having sex in a motel room through a CCTV monitor. Nothing much to see, we see her boobs but it's really a small monitor.
At 1:01:00, Amanda gets horny about the entire kidnapping thing and gives Casey's fiance a blowjob inside his car. It's not explicit.
At 1:12:07, Derek's best man and Casey's maid of honor are forced to have sex in front of the camera as payment for Derek and Casey's shenanigan that night. It's the best sex in the movie.
Summary
The hottest sex scene in the movie would be that between the best man and the maid of honor because it has some feelings in it.
Watch Full Movie Online
---
---
---