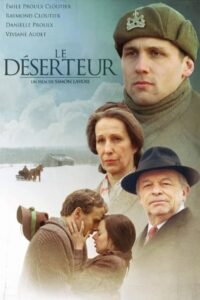 ---
It tells the story of Georges Guénette, a deserter from the Canadian Army during World War II, who was shot and killed by members of the Royal Canadian Mounted Police.
|
Cheating Notes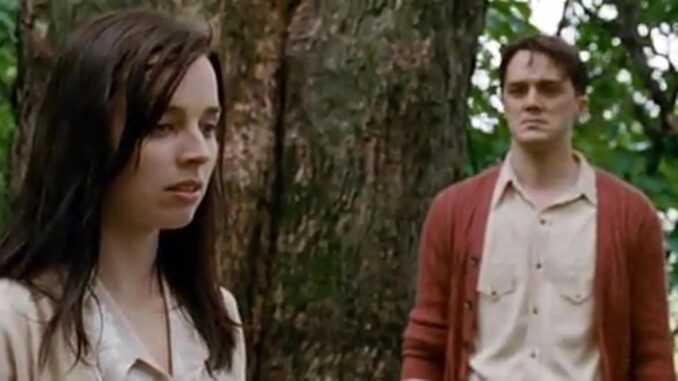 Before he goes to war, Georges asks Berthe's father for her hand in marriage. Her father says no because he's the son of a poor family. While in the front line, Georges hears the news that Berthe has gotten married.
Georges deserts the war and comes back to his hometown. He hides in the woods with other fellow deserters.
At 54:42, Berthe visits Georges in the woods and they kiss.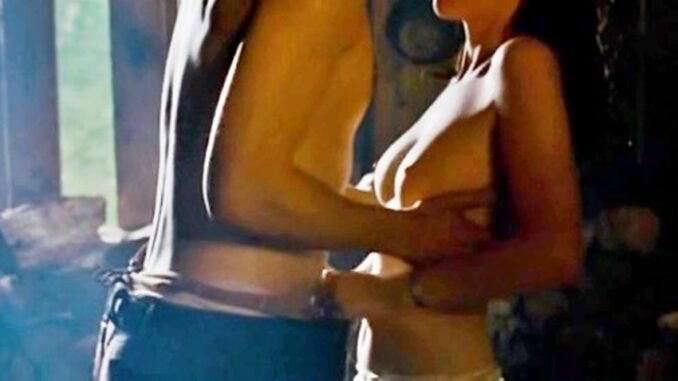 At 1:18:10, Berthe tells her now suspicious husband that she will go to the village for supplies. But she actually meets Georges at their meeting place in the woods and has sex with him. Her husband followed her there and confronts her after she comes out of the cabin. He spits on her face. This also leads to him ratting Georges out to the police.

Watch Full Movie Online
---
---
---