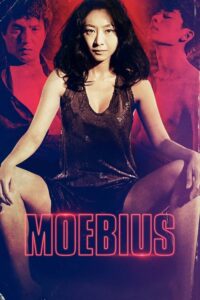 ---
A wife, overwhelmed with hatred for her husband, inflicts an unspeakable wound on their son, as the family heads towards horrific destruction.

A father driven into desire, a son coveting that of his father's, and the sorrowful maternity that hovers them into tragedy.

A housewife (Lee Eun-Woo) becomes enraged with jealousy over her husband's (Cho Jae-Hyun) affair. Meanwhile, their son (Seo Young-Joo) sits in the periphery, observing their violent confrontations. One evening, the housewife takes a kitchen knife into their bedroom to exact revenge on the father. The father though is able to repel her attack and throws her out of the bedroom. The mother then goes into the son's room.
|
Cheating Notes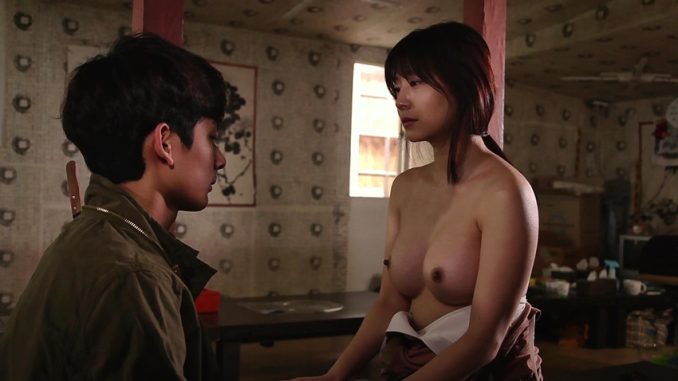 Basically, the son bangs his father's mistress and his mom gives him a hand job (while he fondles her boob) and would have had sex with him had his father not stopped it. The son also has a dream of having sex with his mom. Of course, the plot is a little more complicated than that so watch it. The movie has no dialog so you don't really need subtitles for it.
Watch Full Movie Online
---
---
---