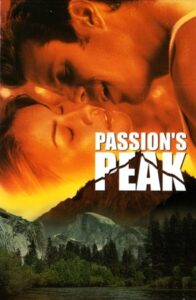 ---
Christina has come to the mountains to start a new life and to try her hand at running a bed and breakfast. Her childhood crush, Chip, still lives in the mountain town and has come to the inn to help her. They barely put the finishing touches on the lodge when her first guests arrive. Sophia Lang is a romance novelist with a penchant for passion; Eric and Linda have come to rekindle their romance, and another couple has scrapped camping for the creature comforts of the inn. Soon the entire inn is pulsing with passion. But Christina's final guests are an unwelcome surprise: her ex-boyfriend Jame and his stripper girlfriend Sheena - and he'll do anything to win Christina back. After learning that she wants nothing to do with the sordid life they once shared, Mark is bent on destroying Christina, her new venture, and any future she may have with Brad.
|
Cheating Notes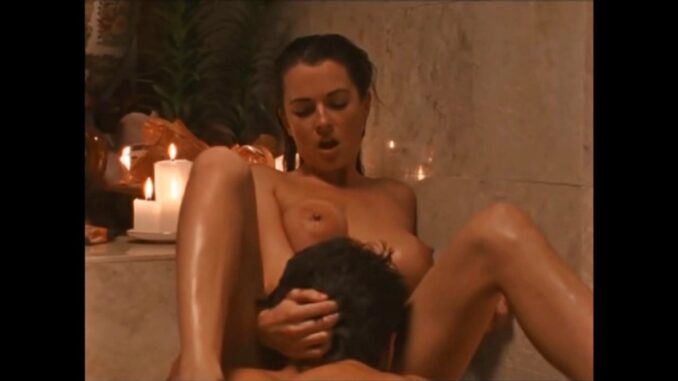 Bait (worker at the inn, girlfriend-ish sort of Hank, who also works there, played by Renee Rea) and Sheena (Devinn Lane, Mike's girlfriend) have lesbian sex in the hot tub in front of romance novelist Sophia Lang (Monique Parent) at 56:00. What led them to that was Sophia getting them aroused with words from her writing.
In the end part, Sheena breaks up with her boyfriend when she finds out the truth that he is Christina's ex and is just using her. She immediately hooks up with the camper guy (who also just got dumped by his Asian girlfriend) and has sex with him outside his tent.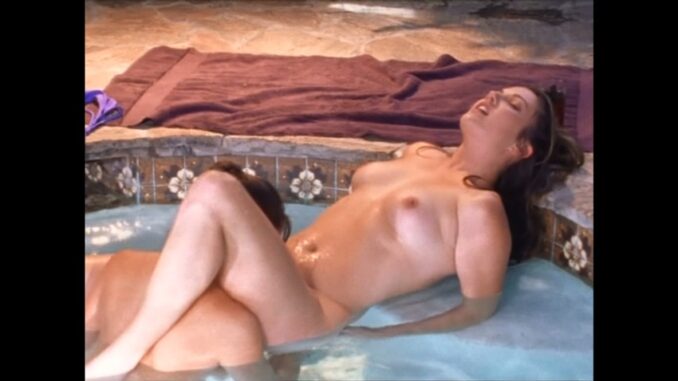 ---
---
---