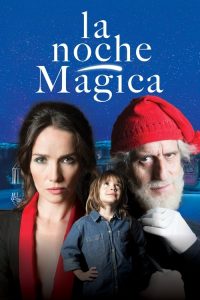 ---
A peaceful Christmas Eve is interrupted when a thief breaks into a villa. When the family's little daughter mistakes him for Santa Claus and asks him to fulfill her Christmas wish, he will be forced to perform a miracle that will redeem secrets from the past.
|
Cheating Notes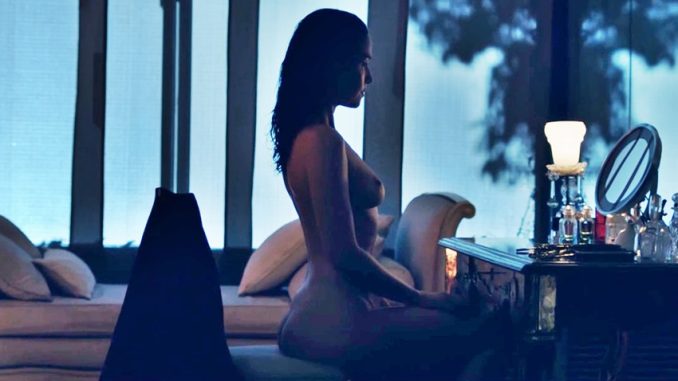 00:00 - When the thief breaks into the villa, he finds the wife with his lover. They are done fucking, but we see her side cleavage through her open robe.
57:40 - Through a videotape, we see the lover making out with the wife in front of her husband at the couple's wedding reception. It's with the permission of the husband because he thought that the lover, who sang for their wedding reception that night, was gay.
1:05:02 - We see the wife's nude body from the side.
1:18:27 - While the characters are dancing, the wife tells the thief that her nipples don't lie, meaning she finds him attractive, and then she kisses him in front of her husband, lover, and daughter.
---
---
---