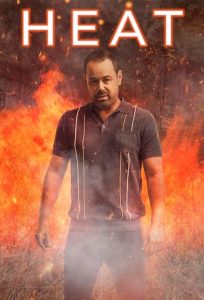 ---
The series unfolds against the backdrop of the looming Australian bushfire season when a couple and their two kids visit another couple --long-time friends of theirs-- and their kid at their secluded home for a summer vacation. As secrets and lies unravel it becomes a tinderbox – and not everyone will make it out alive.
|
Cheating Notes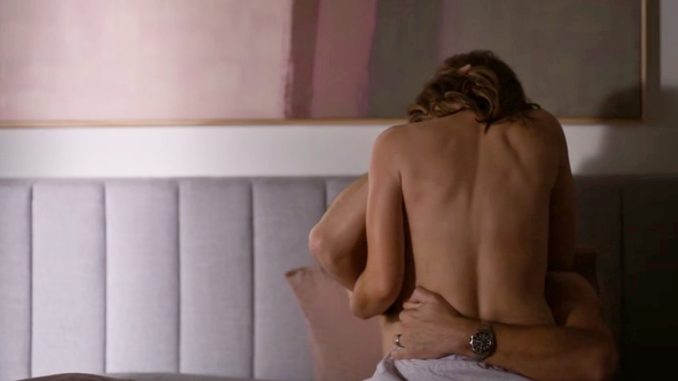 Episode 1
41:30 - The visitor wife and the host husband kiss briefly. She stops because she says it's wrong. Based on the dialog, their affair has already started even before their current get together but it hasn't gone into something physical yet, either because of the wife's hesitations or something came up that derailed their supposed meetings, etc.
Episode 2
31:58 - The visitor wife checks out the host husband's muscular body as he lifts firewood without a shirt.
Episode 3
13:15 - The visitor wife and the host husband fuck in the bedroom. She rides him but we see her naked upper back only. This is after the wife told her husband that she is going to divorce him.
34:35 - The visitor wife's son sees her kissing the host husband.
Non-nude.
---
---
---