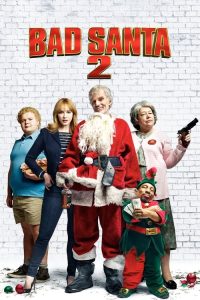 ---
Fueled by cheap whiskey, greed and hatred, Willie Soke teams up with his angry little sidekick, Marcus, to knock off a Chicago charity on Christmas Eve. Along for the ride is chubby and cheery Thurman Merman, a 250-pound ray of sunshine who brings out Willie's sliver of humanity. Issues arise when the pair are joined by Willie's horror story of a mother, who raises the bar for the gang's ambitions, while somehow lowering the standards of criminal behavior.
|
Cheating Notes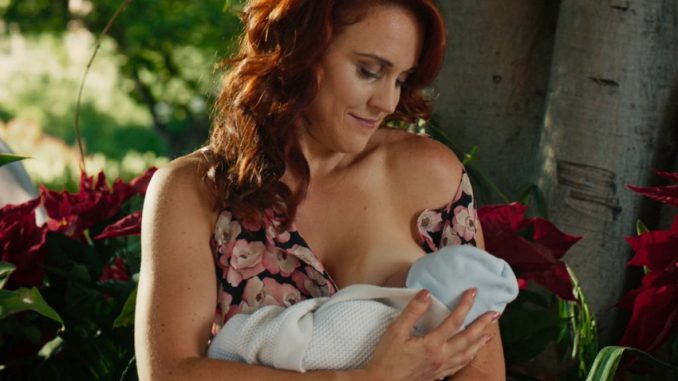 At 37:59, Willie (Billy Bob Thornton) talks to the charity owner's wife in her car. She tells him that she was wild in her early days. This leads him to offer to fuck her in the back seat.  She gets offended, seemingly, and kicks him out of her car. However, a little later, she picks him up as he walks on the sidewalk and lets him fuck her from behind beside a dumpster in an alley (40:40).
At 51:20, Willie fucks the wife against some Christmas trees outside a store that sells them.
Non-nude.
---
---
---