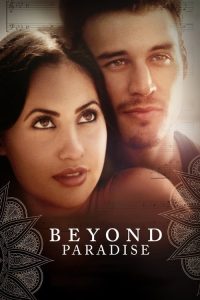 ---
Destiny weaves a love triangle: Shahrzad (Francia Raisa), a ravishing music student, her husband Sean (Max Amini), a rising stand-up comedian, and Sebastian (Ryan Guzman), An. Caught in the middle is Shahrzad's piano teacher, Elana (Daphne Zuniga), a former screen femme fatale, who is having her own furtive affair with Sebastian. Soon Sebastian falls in love with Shahrzad. Shahrzad discovers her convenience marriage with Sean is doomed. Unexpectedly, a friendship flourishes between Shahrzad (Muslim) and her piano teacher Elana (Jewish), nourished by their passion for classical music, especially Tchaikovsky's. It grows stronger when they learn of each other's secret tragedies. Shahrzad attracts the attention of two women, Elana and Parisa, her mother-in-law. Simultaneously, Shahrzad becomes the object of desire for three men: Sebastian, Sean, and Ray (Misha Crosby), the loner, young brother-in-law. Infusing the young lovers' secret romance are Rumi's ecstatic poems and Lorca's mysterious poetry that drive Sebastian in pursuit of Shahrzad, inflaming a passion that threatens to destroy everything.
|
Cheating Notes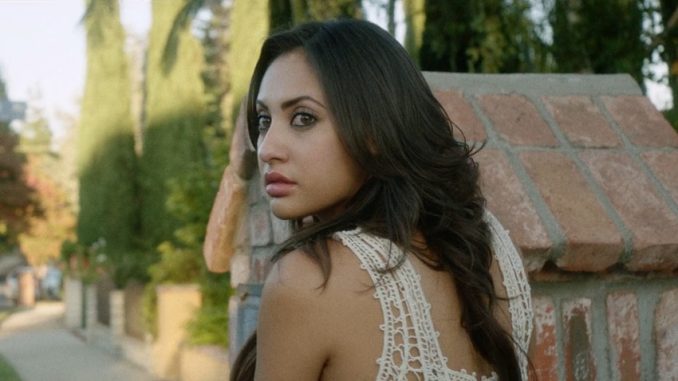 The wife and the gardener nearly kiss at 25:05 and 33:36 but she always runs away. At 59:25, they dance and gaze at each other's eyes intensely. They finally kiss at 1:08:35, but she cuts it short and tells him that she's married.
The wife and the gardener kiss and have implied sex at 1:25:40 and 1:32:27.
The wife's younger brother-in-law also falls in love with her and wants to fuck her too. He makes a move on her at 1:13:30 but she rejects him.
Summary
I like the development of the relationship between the wife and the gardener because the wife is being hard to get, due to her conservative personality, and therefore, a challenge. I also find the wife getting more attractive as the movie goes along, maybe because of the challenge she imposes. However, the payoff isn't so good because we just see them kiss, but I still like it.
---
---
---