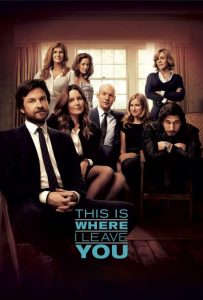 ---
When their father passes away, four grown, world-weary siblings return to their childhood home and are requested -- with an admonition -- to stay there together for a week, along with their free-speaking mother and a collection of spouses, exes and might-have-beens. As the brothers and sisters re-examine their shared history and the status of each tattered relationship among those who know and love them best, they reconnect in hysterically funny and emotionally significant ways.
|
Cheating Notes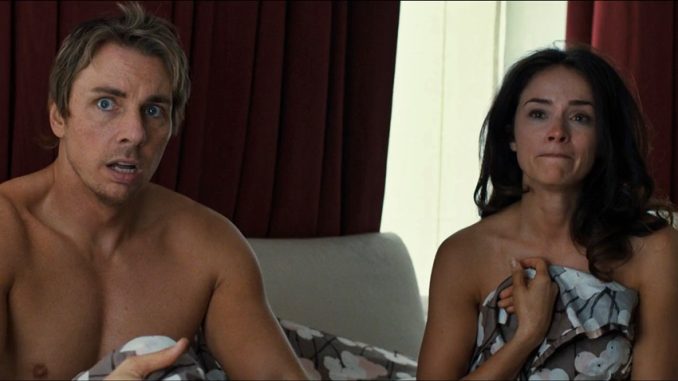 At the beginning of the film, Judd comes home early with a birthday cake to surprise his wife on her birthday but finds her and his boss, the main host at the radio station he's working at,  fucking. We see the guy's naked butt but not the wife's.
At 1:01:24, Judd's ex-girlfriend, now the wife of his older brother, tries to cheat with him.
---
---
---