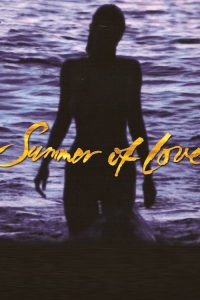 ---
After the death of her father, a young woman retreats to the coast with her boyfriend, only to find herself longing for sexual exploration with another man that soon leads to more...

It tells of a couple who return to the Fleurieu Peninsula from Sydney after the death of the young women's father. They become involved with an artist who is inspired by the coastal sands and colorful rock faces of the South.
|
Cheating Notes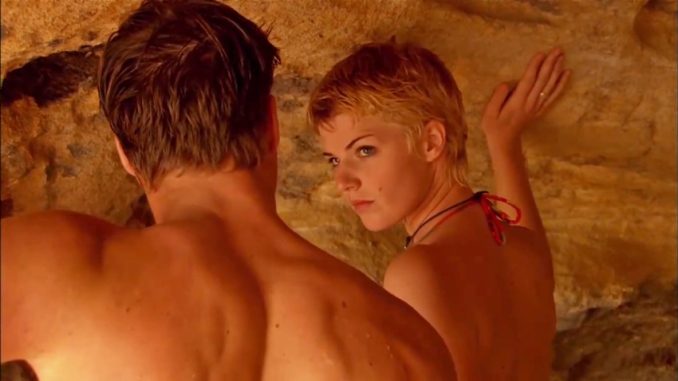 The Australian chick meets the American artist on a beach (14:51) and fucks him in a cave (only initial petting is shown). She tells her boyfriend about it and tells him that she wants them both. She comes to the artist's trailer and fucks him again.
The chick's boyfriend comes and talks to the artist. Well, he likes him so this paves the way for the three of them to have a threesome and live together. Their first threesome is at 37:20. At 45:16, she dances with the two guys and fucks each, one in bed and one in the shower.
At 56:14, the boyfriend watches by his girlfriend's side as she pumps on top of the artist briefly on the bed. She also kisses him and then resumes making love to the artist.
At 1:14:50, the artist has sex with another chick on the beach. This scene is more extensive and nuder than any of the sex scenes that the main chick has done.
Summary
Quite hot, but the sex scenes are rather lacking. I love cute, manipulative sluts who can make forced cuckolds out of their male partners.
---
---
---